You need help or have questions concerning our products?
Our edudip customer service replies to any possible questions concerning topics like costs, abonnements, technology, handling of our edudip-software, forthcoming features and a lot more.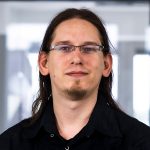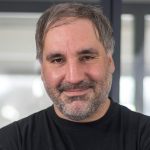 Mondays – Fridays:
8:00 AM CEST – 6:00 PM CEST
Contact: +49 241 91605-801
support@edudip.com alternatively registered customers can use the contact form found within the help section.
You have not yet participated in our introductory webinar?
Information about features and how to handle our platform is obtainable through our free introductory webinar. Register for one of our introductory appointments simply and intuitively through this link.